Nature Store
Books, t-shirts, water bottles, snacks, native plant nursery, cards,
photos, toys, and more!
The Nature Store is run completely by volunteers and funded by the Friends of Brooker Creek Preserve. All proceeds support programs, events, and educational activities at the Preserve.
Store Hours:
Thursday-Saturday
9:00 am – 4:00 pm
Sunday 11:00 am - 4:00 pm
Closed on all county holidays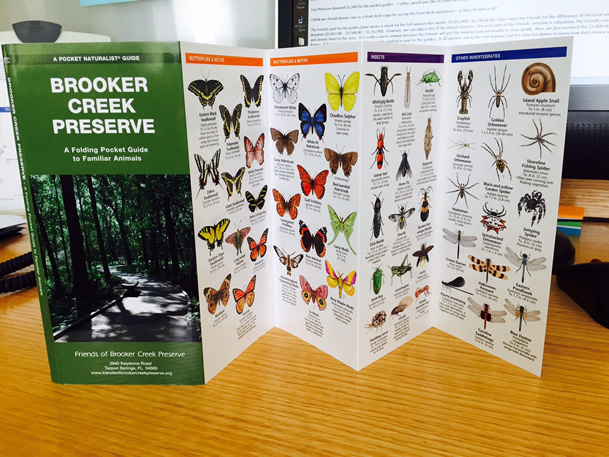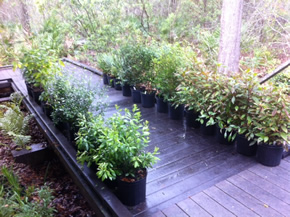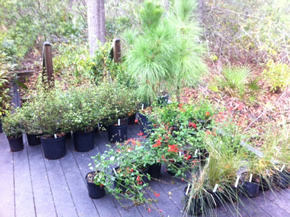 The native plant nursery is now open at the Nature Store!